MOTHER NATURE MADE US DO IT
1800+ herbs, 18 months of R&D and a dream team of experts = Skincare without a drop of toxic chemicals
Made by and for Uncompromising Women
What began as a quest for non-toxic skincare led us on a conscious journey to build products that are good for your skin and also deliver maximum results. We will never make women choose between natural and high-performance. Every product we make is formulated without compromise.  
PROPRIETARY FORMULAS
By combining advances in green biochemistry and ancient Ayurvedic wisdom, we developed biomimetic skincare (mimics what's going on the skin). All our formulas are Minstry of AYUSH (Ayurveda) certified, 100% vegan and cruelty-free, and do not have a single drop of toxic chemicals such as parabens, phthalates, and sulfates.
We do not use any synthetic fragrances. Instead, we blend our own natural plant extracts into amazing fragrances that not only smell divine, but work wonders to your skin.
HIGHEST GRADE BOTANICALS FROM PUREST HABITATS
Nutrient dense botanicals are used at intense concentrations, and chosen to be multi-correctional and to work beautifully in synergy.
INTELLIGENT PACKAGING
We designed packaging with a singular objective: to preserve product integrity while being eco-friendly and recyclable.
For example, our moisturiser being an emulsion is packed in airless bottles to avoid oxidation of the formula. Our oil-based serums are packed in recyclable amber glass bottles with a pump to avoid rancidity and photo-sensitivity. Not just that, we have used national parks from all over the world in our artwork because we think preserving the planet by way of forest reserves and national parks is a wonderful thing.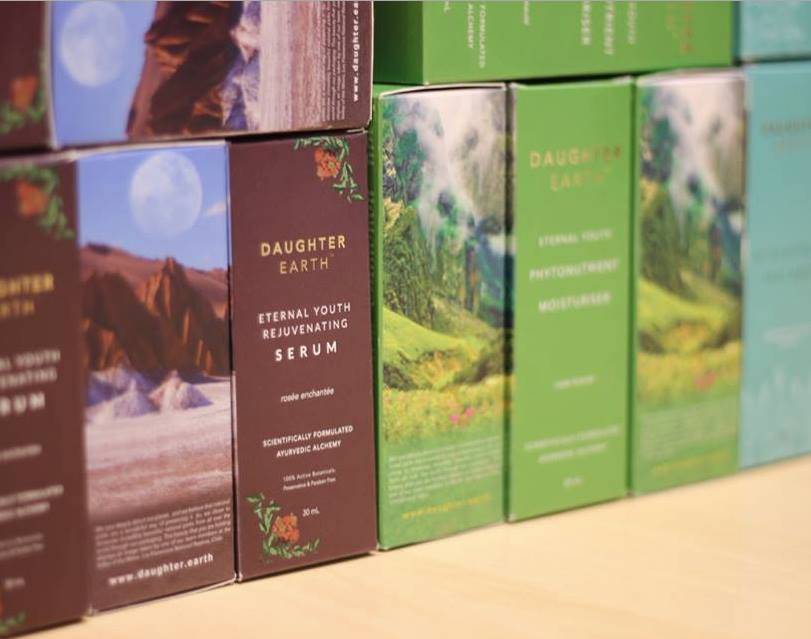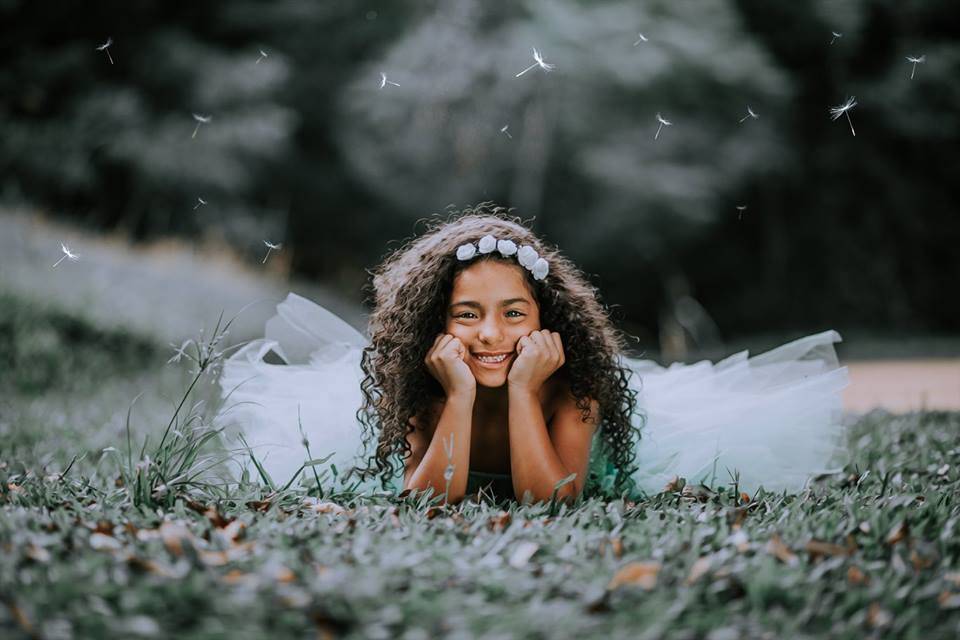 WE CARE. FOR HER. FOR THE PLANET.
We believe in giving back to our roots, investing in afforestation and education of girl children because that's where our hearts are. It is what makes us wake up every day.
10% of what we earn in profits go into the above social causes. For every Serum or Moisturiser you buy, we plant a tree in your name. We work with One Tree Planted and Crossbow Miles to make this happen.