BEAUTY GONE WILD
We went beyond organic, and formulated with potent wild-harvested botanicals from some of the remotest habitats.

Made With a Conscience. Without Compromise.
What began as a quest for non-toxic skincare led us on a conscious journey to build products that are good for your skin and also deliver maximum results. We will never make women choose between natural and high-performance. Every product we make is formulated without compromise.  
REEF SAFE BEAUTY
Right at the R&D phase, we ensure that all our ingredients are reef-friendly and earth friendly. Which means we do not use microbeads, nanoparticles, silicones, siloxanes and SLS/SLES.
Clean & Scientific Formulations
No Parabens. No Silicones. No Phthalates. No Sulphates. No Toxins.
By combining advances in green biochemistry and ancient Ayurvedic wisdom, we developed transformational skincare.
We do not use any synthetic fragrances. Instead, we blend our own natural plant extracts into amazing fragrances that not only smell divine, but work wonders to your skin.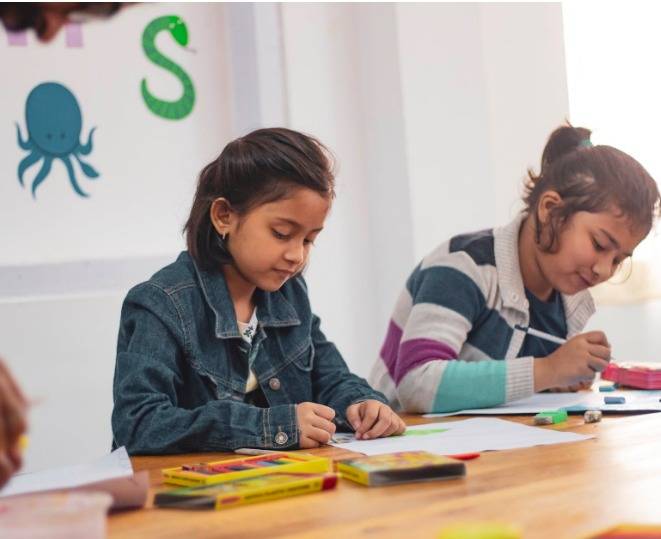 We care. For her. For the planet.
We believe in giving back to our roots, investing in afforestation and education of girl children because that's where our hearts are. It is what makes us wake up every day.
10% of what we earn in profits go into the above social causes. We support Project Greenhands, WWF, Plan India, Vipassana International Centers, One Tree Planted and PETA India.