THE NEXT GENERATION. Moving beyond just making you look good and feel good, they're doing good too.
- HARPERS BAZAAR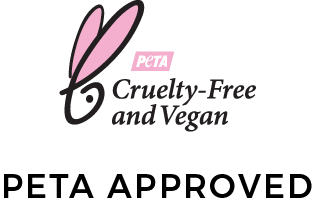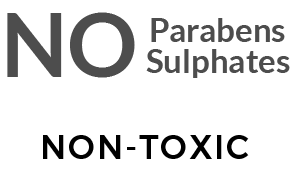 Super gentle and calming. My skin feels hydrated and soft and oh, love the fragrance!
- Supriya R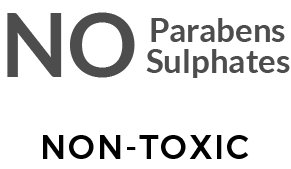 She blooms where no one can imagine, just like the flowers in the wild. She was chaos and beauty.
COMPLETE YOUR ROUTINE
Our Products Work Better Together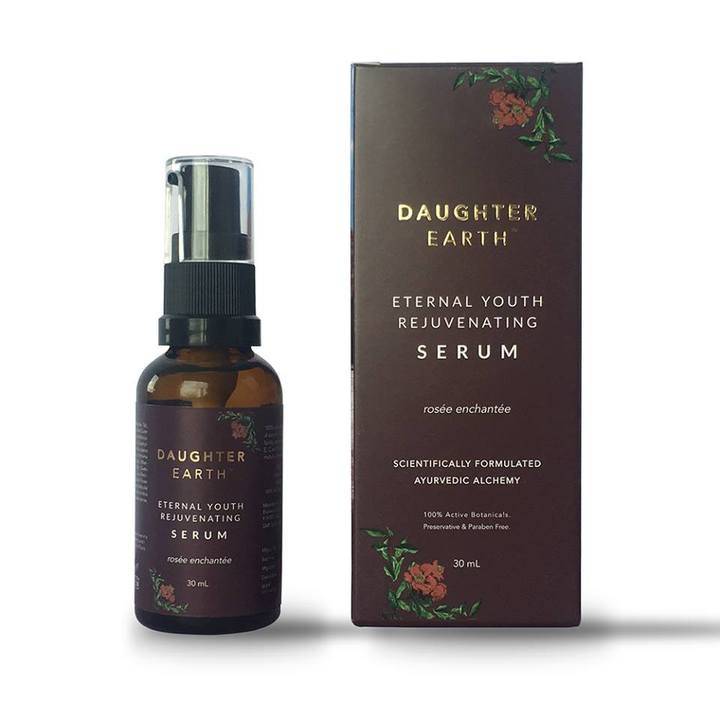 ETERNAL YOUTH REJUVENATING SERUM
Apply 2-3 drops of rejuvenating serum to soften your skin and deliver nutrients directly to the deeper layers of your skin.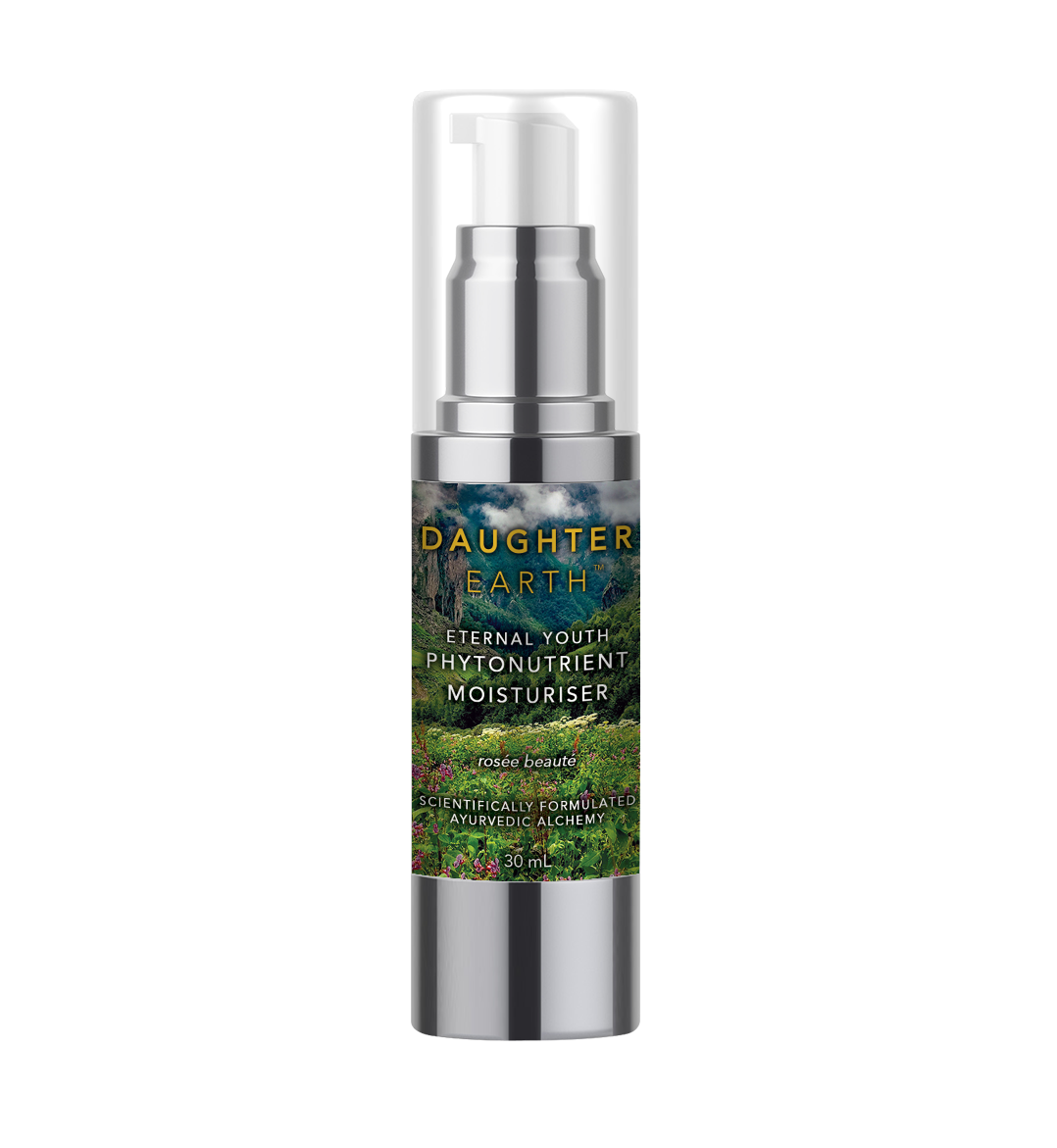 ETERNAL YOUTH PHYTONUTRIENT MOISTURISER
Use Phytonutrient Moisturiser for essential skin vitamins, minerals. Keeps your skin hydrated, protects from UV free radical damage.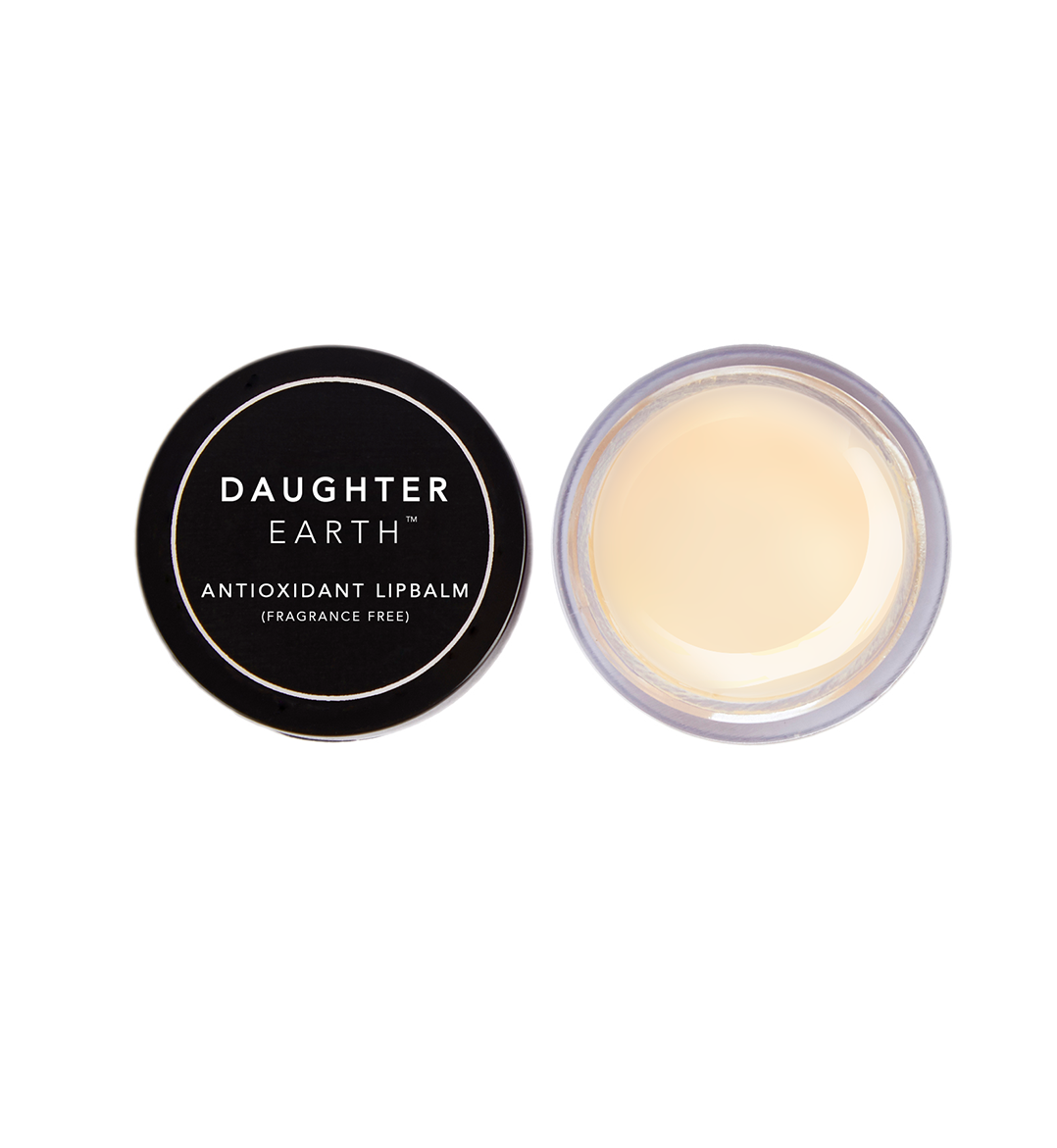 Antioxidant Lip Balm is designed to keep your lips moisturised for a long time, and deliver rich plant nutrients to the lips.
GET SOCIAL WITH US
@DaughterEarthOfficial

on Instagram and tag #daughtersofearth so we can flaunt you in our feed.