This vegan, natural product line stands out for zealously combining green biochemistry with ancient wellness heritage of Ayurveda
- Lifestyle Asia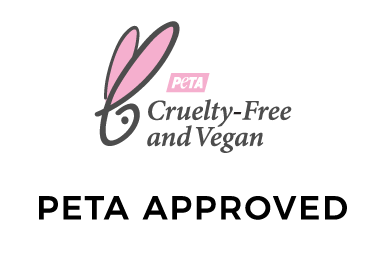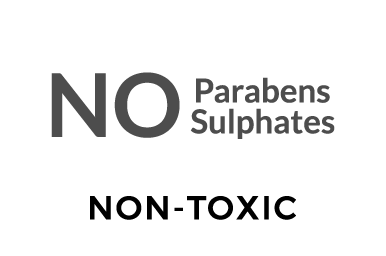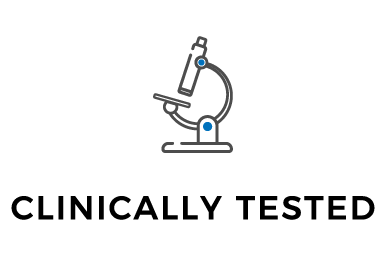 This vegan, natural product line stands out for zealously combining green biochemistry with ancient wellness heritage of Ayurveda
- Lifestyle Asia

ANTIOXIDANT BOOST
Designed for all skin types, natural antioxidant botanicals fight environmental stressors including damage due to recirculated air, and air conditioners.

SOOTHES TROUBLED SKIN
Sacred Lotus helps heal flakiness and irritation with its soothing coolness, while Vanilla supports in calming the skin.

NUTRIENTS FOR SKIN HEALTH
Deeply nourishing blend of pure Vitamin E and botanical oils leave skin super soft, and nourished
Did you know that a little lotus seedling can live for 2000 years? Meaning: this tiny seed had stubbornly kept up the hope of its own future while entire human civilizations rose and fell.
(Lab Girl by Hope Jahren)
No Parabens. No Silicones. No Sulfates. No Nasties!
LUXURY IN EVERY DOLLOP
The Sacred Lotus & Vanilla Body Butter is a beautiful emulsion of 100% natural and nature-derived ingredients preserved using food grade and nature-identical preservatives: Potassium Sorbate and Sodium Benzoate.
Formulated to moisturise and fight skin infections, body breakouts and flakiness.
Sacred Lotus (Nelumbo nucifera): Provides deep hydration and especially effective in healing flakiness and dryness. Natural emollient, antimicrobial and astringent.

Vanilla planifolia bean extract: Soothe and calm troubled skin with its anti-inflammatory properties. Antioxidant-rich and helps restore skin health.

Sweet Almond (Prunus amygdalus dulcis oil): Helps protect your skin from UV damage, and helps your skin look smooth, soft.

Cottonseed (Gossypium herbaceum oil): We added this because of its high concentrations of vitamin E, fatty acids, and antioxidants.

Moringa oleifera seed oil - Rich in Vitamin C, this superfood antioxidant that provides skin with a dose of nutrition. Supports generation of collagen with its natural minerals and Vitamin C.

Butyrospermum parkii or Shea butter- Deeply moisturising and helps lock in the moisture on your skin

Vitamin E: Antioxidant. Helps nourish and protect the skin from free-radical damage. Softens the appearance of the skin.
Apply all over body post-shower, and reapply whenever required. Suitable for all skin types. Store in a cool dry place away from sunlight. Comes in a glass jar with an Aluminum lid. Zero plastic. Handle with Care.
Prunus amygdalus dulcis oil, Moringa oleifera seed oil, Gossypium herbaceum seed oil, Cetyl alcohol (coconut solids), Cetearyl alcohol (coconut solids), Nelumbo nucifera flower extract, Vegetable Glycerin, Butyrospermum parkii, Vanilla planifolia bean extract, Potassium sorbate (nature-identical, food grade preservative, Ecocert compliant), Sodium benzoate (nature-identical, food grade preservative, Ecocert compliant), Tocopherol (Vitamin E), Aqua
No added fragrance. No added colors. Pure Ingredients and Potent Formulations!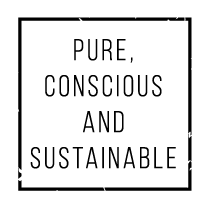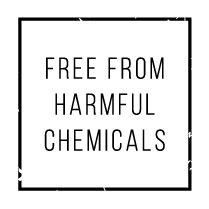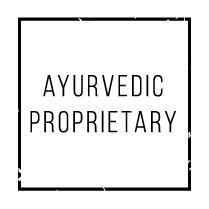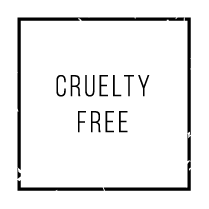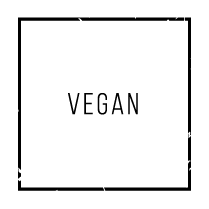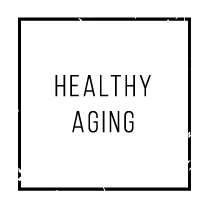 COMPLETE YOUR ROUTINE
Our Products Work Better Together
GET SOCIAL WITH US
Tag #EarthBeauty so we can flaunt you in our feed.
@DaughterEarthOfficial on Instagram