Superb
Very good facewash for oily Acne prone skin.
very good
i can see smooth and glow after using for a while
Sooo good !
The texture of the cleanser is good , smells good and earthy
DESIGNED TO WORK TOGETHER

This vegan, natural product line stands out for zealously combining green biochemistry with ancient wellness heritage of Ayurveda.
- Latha Sunadh, Editor, Lifestyle As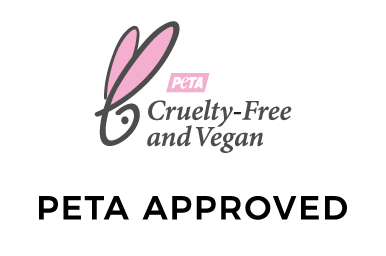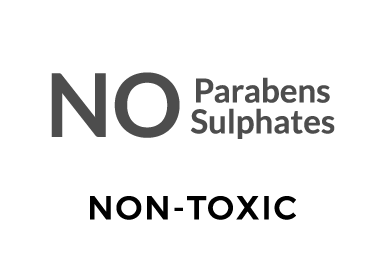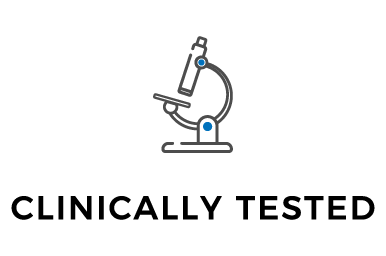 This vegan, natural product line stands out for zealously combining green biochemistry with ancient wellness heritage of Ayurveda
- Lifestyle Asia
Goodness galore + uncompromising formulas

Clinically Proven Actives





One of a kind, oil-free formula that contains all three exfoliating acids - alpha, beta and poly hydroxy acids. AHAs to slough away dead cells , BHAs to cleanse the pores and dislodge excess sebum, and PHAs to gently condition and cleanse the skin's surface.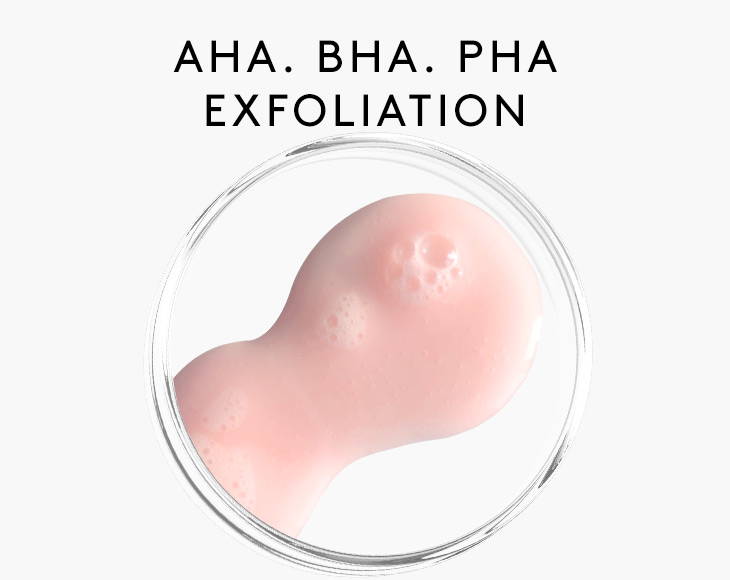 Glycolic acid-rich sugar cane, soothing and nourishing sweet cherry and strawberry along with antioxidant-rich grape cleanse and clarify the look
Red Algae derived Astaxanthin is known to be stronger than Vitamin E, and fights skin stressors and gives a beautiful peachy color to this cleanser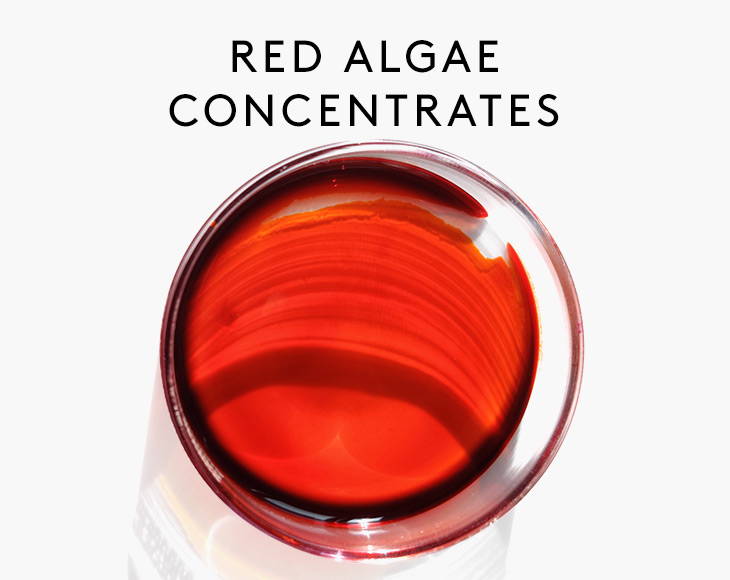 A tall glass of fruity goodness
Fruits such as sweet cherry, strawberry, grape and sugarcane are not only rich in fortifying sugars, and Vitamin C, but also are packed with natural acids that can resurface and dislodge impurities, thereby renewing the look.
AHA, BHA, PHA + Red Algae Exfoliating Cleanser.
No Parabens. No Silicones. No Sulfates. No Nasties!
LUXURY IN EVERY DROP
Daughter Earth exfoliating cleanser is scientifically formulated with plant-powered alpha, beta and polyhydroxy acids to gently dislodge dead cells, and clarify the look; Gentle Coco glucosides to maintain the skin's natural hydration balance with a gentle cleanse.
One of a kind formula that contains all the three exfoliating acid types - Alpha, Beta and Poly Hydroxy acids
Coco Glucoside is

a powerful and gentle natural surfactant derived from coconut that enables the formulation to work on sensitive and acne-prone skin.

Kaolin Clay

helps balance oil levels,

gently exfoliates and decongests pores for clearer, softer skin.

Grape Seed and Astaxanthin

- Super Skin food and potent antioxidants that help calm skin stressors

Sweet Cherry and Strawberry

nourish the look while also giving a natural fruity fragrance to the formula.

Sugar Cane

is a natural powerhouse of glycolic acid that can help dislodge dead skin cells by breaking the bonds.

Tulsi

detoxifies and gently cleanses the layers of skin.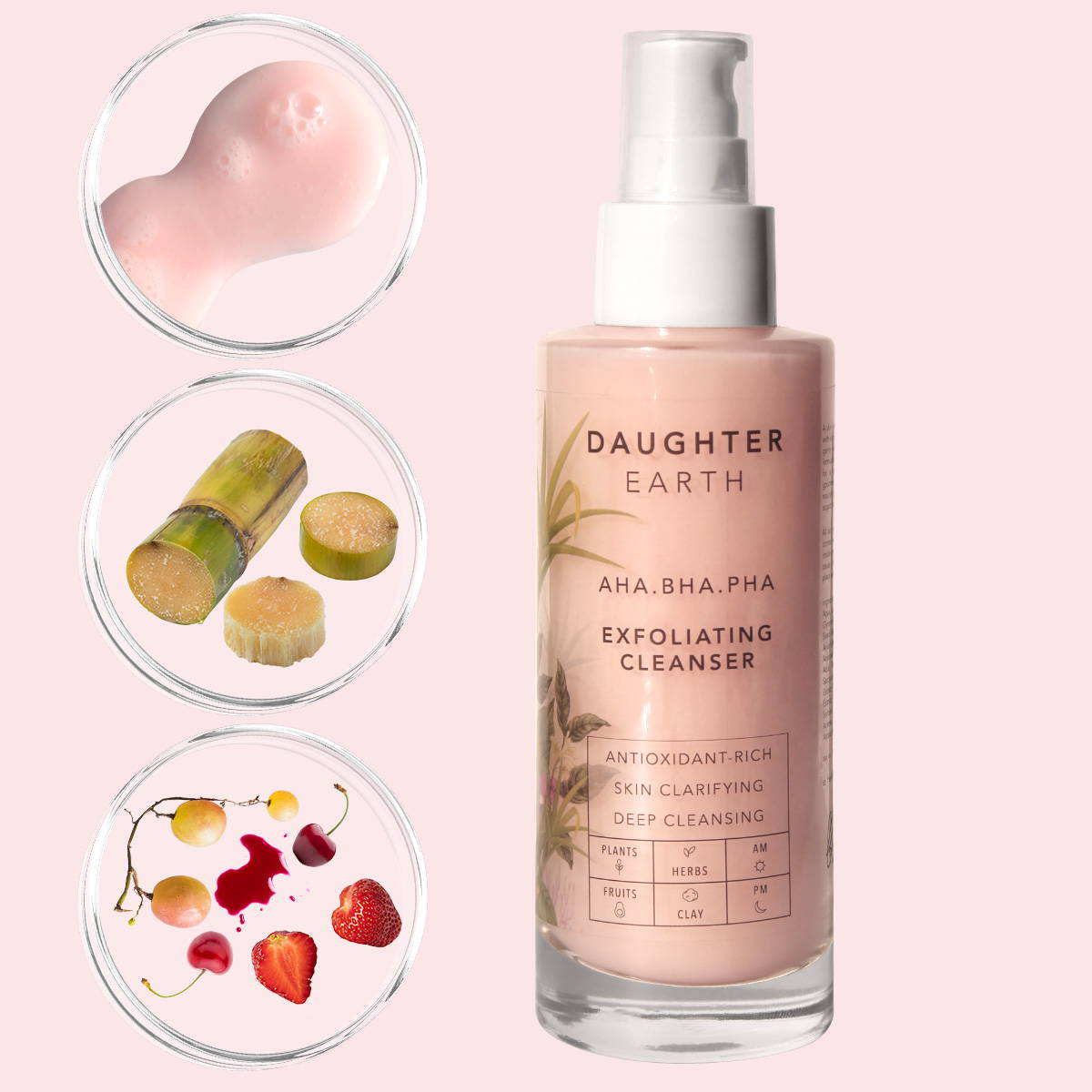 Take 2-3 pumps and lather in your palms with water, and apply onto wet skin. Gently massage and rinse off. Pat dry with a clean soft cloth. Do not rub.
For Dry Skin: Add an extra step of applying one of our cold-pressed oils before the cleanse.
Note: For external use only. Patch test on the skin inside the elbow. Contains exfoliating acids. Apply a sunscreen to avoid sunburn.
Storage: Store in a cool dry place, away from the sunlight.
Pro-tip - Add 1 tsp of any of Daughter Earth's plant ubtans with this cleanser to gently buff off pollutants and grime for added physical exfoliation. Immediately lock in moisture with a layer of Rejuvenating Serum and Phytonutrient Moisturiser.
Start with one pump, first mixed in water and lathered up before applying on face.
Oil-free, Cream Cleanser. Forms gentle foam when mixed with water.
No added fragrance. Sweet Cherry and Strawberry in the formula lend a beautiful berry fresh fragrance
Aqua, Lauryl Glucoside, Coco Glucoside , Glycerin, Kaolin Clay, Vitis Vinifera (Grape) Seed Extract, Cetearyl Alcohol, Prunus Avium (Sweet Cherry) Fruit Extract, Fragaria Ananassa (Strawberry) Fruit Extract, Lactic Acid (1%), Xantham Gum, Salicylic Acid (0.5%), Saccharum Officinarum (Sugar Cane) Extract, Ocimum Sanctum (Tulsi) Leaf Extract, Sodium Benzoate, Potassium Sorbate, Glycolic Acid (0.2%), Tocopherol Acetate (Vitamin E), Glucanolactone, Citric Acid (pH balancer), Astaxanthin.
Ingredient lists may change or vary from time to time. Please refer to the ingredient list on the product package you receive for the most up to date list of ingredients.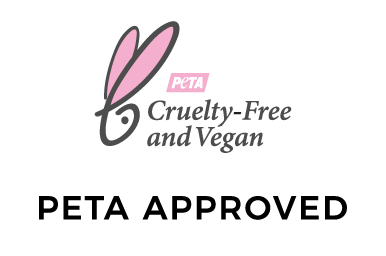 INSIDE THE FORMULA
Formulated using only natural and potent ingredients of highest quality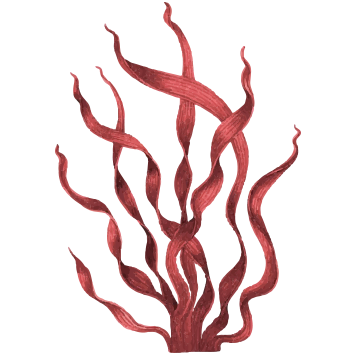 Red Algae
Contains Super Antioxidants that can fight free radical damage and environmental stressors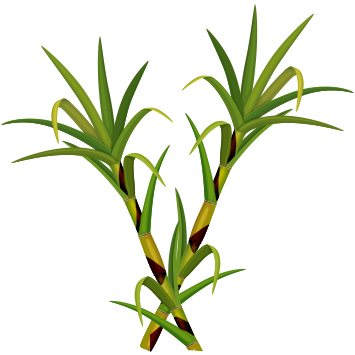 Sugar Cane
A natural source of glycolic acid that sloughs away dead cells + a powerhouse of 23 amino acids.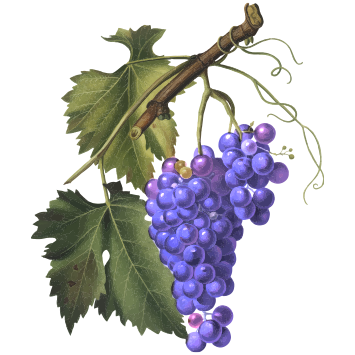 Grape Seed ext.
Super Skin Food, excellent source of antioxidants, reservatrol, Vitamins E & C.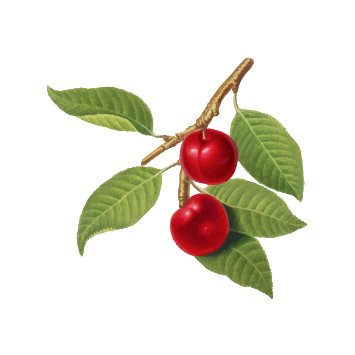 Sweet Cherry
Rich in plant sugars, Vitamin C and alpha hydroxy acids that help with resurfacing effect and unclog the pores by cleansing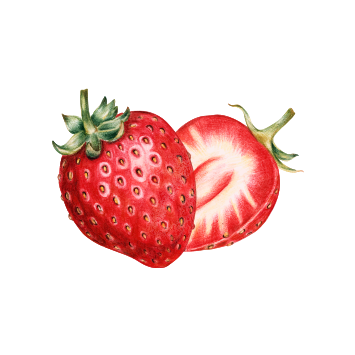 Strawberry
A good source of plant nutrients, Vitamin C and Salicylic acid, and helps brighten the look of the skin.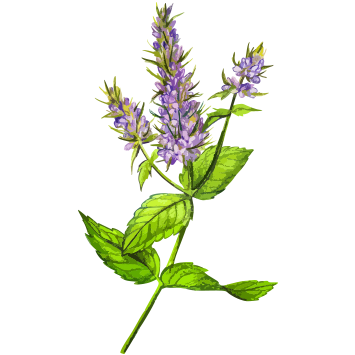 Tulsi
Detoxifying and cleansing herb that is rich in electrolytes. Helps ease acne and breakouts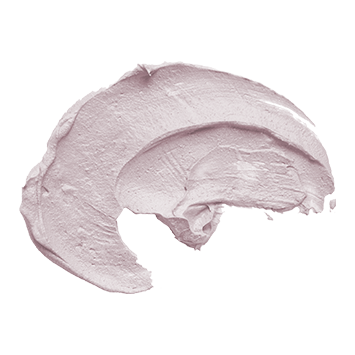 Kaolin Clay
Soaks excess oil away and cleanses the pores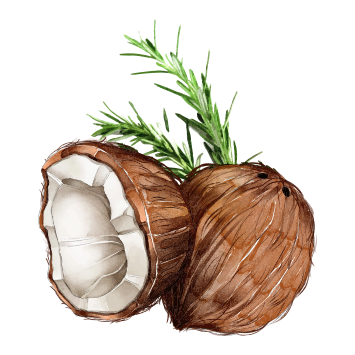 Coco Glucoside
Gentle cleansing ingredient that is derived from coconut. Great on sensitive skin too.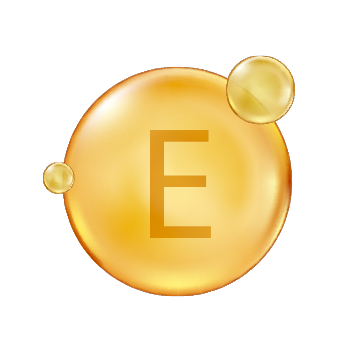 Vitamin E
Antioxidant that can help with UV protection, as well as enhance the integrity of the formulas.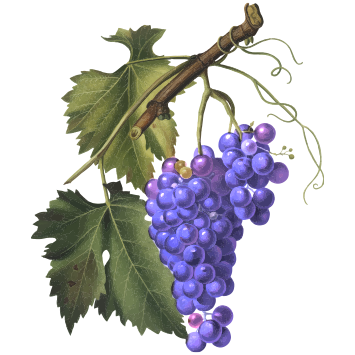 Grape Seed Oil
Super Skin Food, excellent source of antioxidants, reservatrol, Vitamins E & C.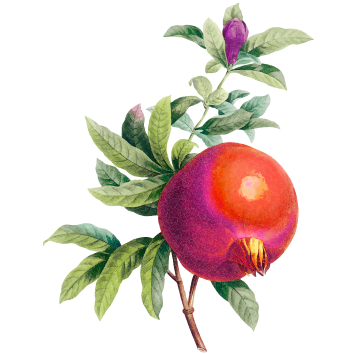 Pomegranate Fruit
Superfruit with antioxidants and high nutritional value. Helps with a tighter and suppler looking skin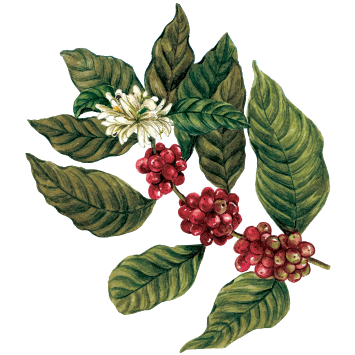 Sweet Cherry
. Vitamin C and nutrient rich that nourish the skin.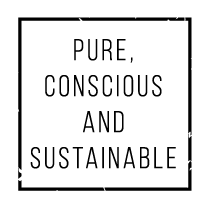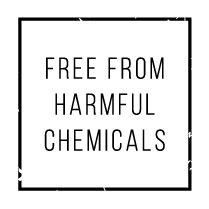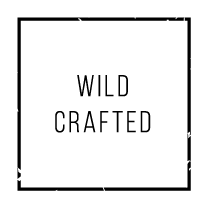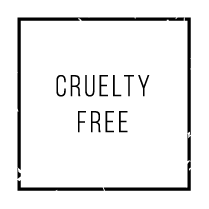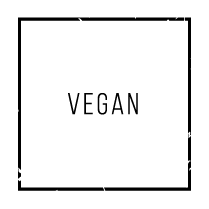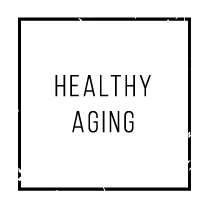 GET SOCIAL WITH US
Tag #DaughterEarth so we can flaunt you in our feed.
@DaughterEarthOfficial on Instagram