This vegan, natural product line stands out for zealously combining green biochemistry with ancient wellness heritage of Ayurveda
- Latha Sunadh, Editor, Lifestyle Asia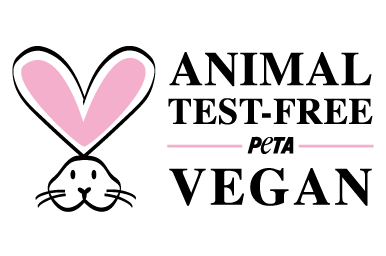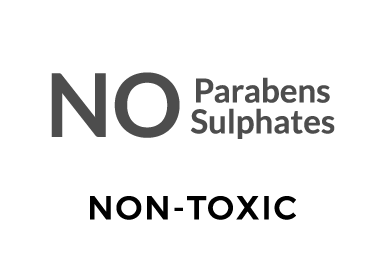 DESIGNED TO WORK TOGETHER

This vegan, natural product line stands out for zealously combining green biochemistry with ancient wellness heritage of Ayurveda
- Lifestyle Asia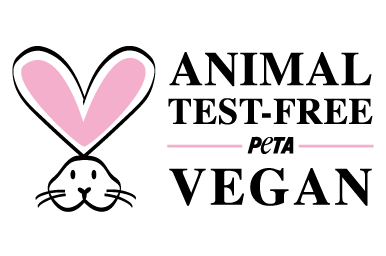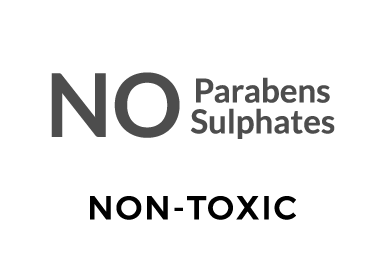 Goodness galore + uncompromising formulas


Clinically Proven Actives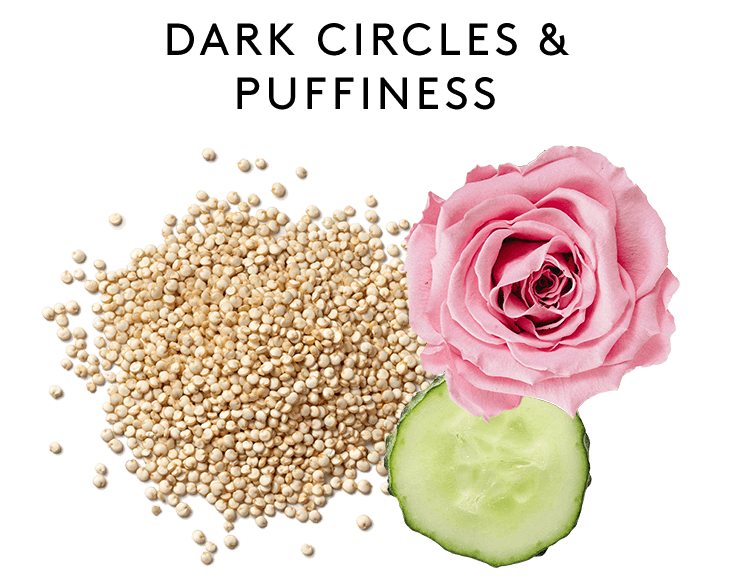 Powered by de-puffing hero, Caffeine, revitalizing plant stem cell extracts, and soothing cucumber to target the dark circles and puffiness.
High performance actives such as plant-based retinol alternative - Bakuchiol, and skin barrier supporting peptides fortify, soothe and smoothe the look, thereby reducing the appearance of signs of aging.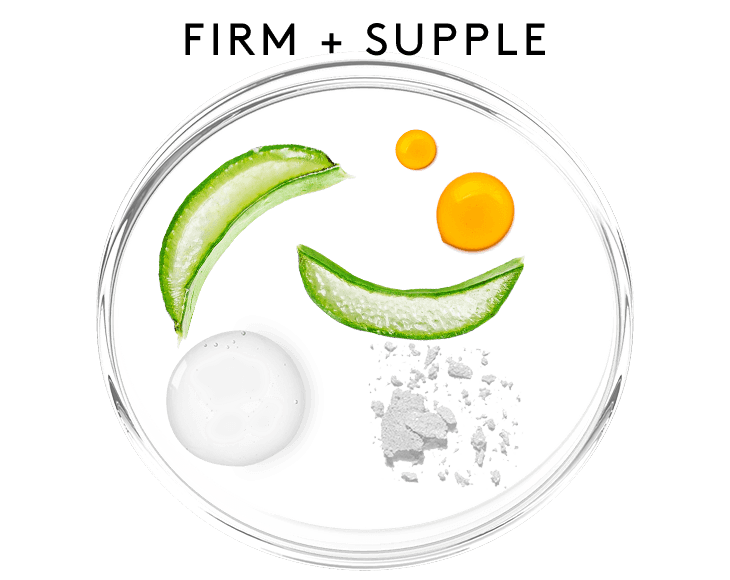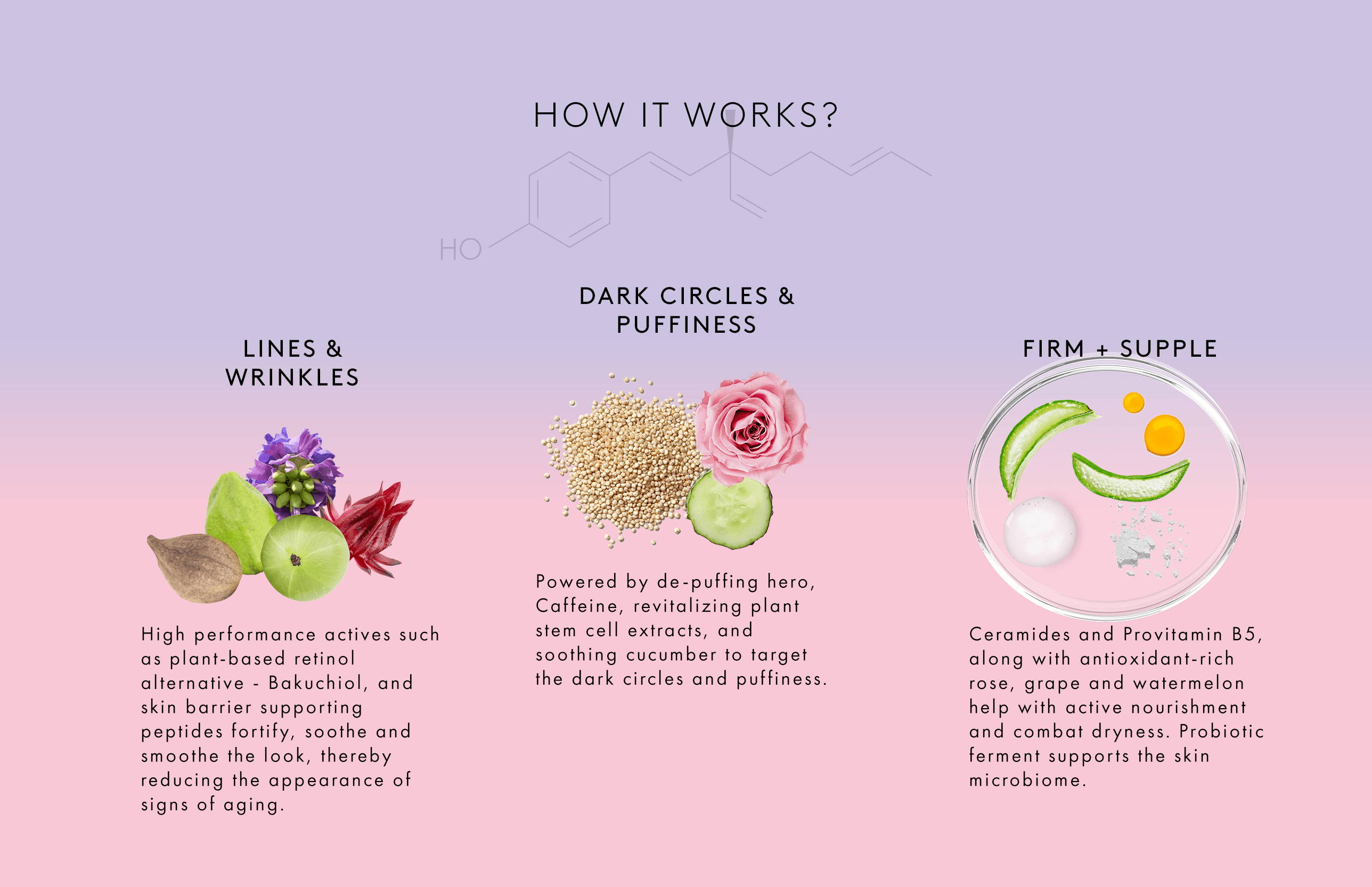 The Science
Microemulsions are advanced delivery formats used in pharma-grade formulations for better, faster and deeper absorption of actives. Membrane diffusion tests reported improved product diffusion time into deeper dermal layers.
Apply on skin around the eye area and gently dab. Do not rub. Massage in upward circular motion, relaxing your eyes.
Note: For external use only. Patch test on the skin inside the elbow.
Storage: Store in a cool dry place, away from the sunlight.
Pro Tip: Apply below your concealer for a well-finished look. Can be used on the eye lids, lip contour and cuticles.
1-2 pumps around the eye area including lids and brows.
Light and quickly absorbs with a non-sticky after feel. Gel-like microemulsion consistency. Absorbs quickly.
Characteristic floral smell owing to rose as an ingredient in the formula.



Triphala, Probiotic, Bakuchiol, Ceramide + Peptide Under Eye Serum! No Parabens. No Silicones. No Sulfates. No Nasties!
Rich in calming nutrients, this microemulsion-based under eye serum is a unique complex of probiotics, ceramides, peptides, triphala, bakuchiol and caffeine that help reduce the look of signs of aging around the eyes including the appearance of wrinkles, puffiness and dark circles.
Triphala: The Eye Serum is enriched with the Ayurvedic triad of Amalaki, Haritaki and Bibitaki are known for skin brightening smoothening and support against oxidative damage.

Ceramide + Quinoa for skin barrier: Ceramides can help restore firmer-looking, supple-feeling skin. Quinoa extracts have a blend of several fatty and amino acids, that help with smooth skin and improve skin barrier function.

Probiotic ferment for skin microbiome- Supports skin health and microbiome.

Low molecular size Hyaluronic Acid: The under eye serum has low molecular weight Hyaluronic acid that help effectively replenish skin's moisture barrier and plump up the look of fine lines for a smoother appearance.`

Niacinamide can help balance skin's sebum level and helps improve the look of under eye circles while softening the appearance of crow's feet.

Amino Acid complex that mimics the skin's structure helps with the skin barrier function.

Grape + Caffeine + Cucumber -Grape helps fight free radical damage while targeting the look of dark circles. Caffeine's vasoconstrictive properties can help reduce the appearance of puffiness and increase circulation. Cucumber has a cooling and soothing effect.

Watermelon and Rose- help troubled skin prone to inflammation through antioxidants and calming elements

Bakuchiol - a scientifically proven plant based retinol alternative that can help visibly boost the radiance
INSIDE THE FORMULA
Formulated using only natural and non-toxic ingredients of highest quality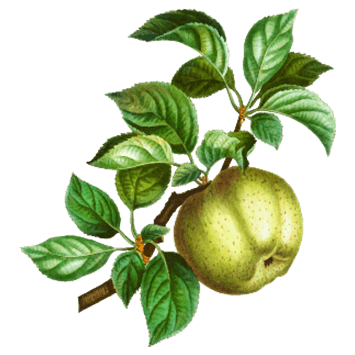 Apple stem cells
Helps with the longetivity of skin cells and skin density

Ceramides
Deeply hydrates the skin and helps overall skin health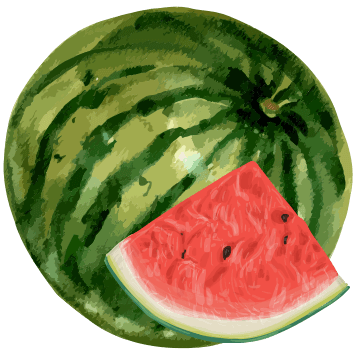 Watermelon extract
Ultra soother and comforts the skin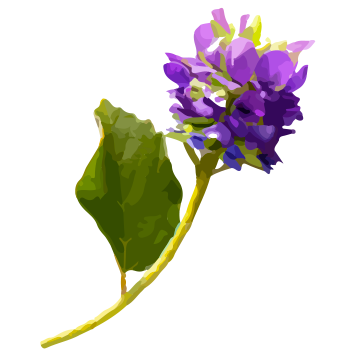 Bakuchiol
An Ayurvedic hero, Bakuchi plant is revered in Charaka Samhita for its ability to heal skin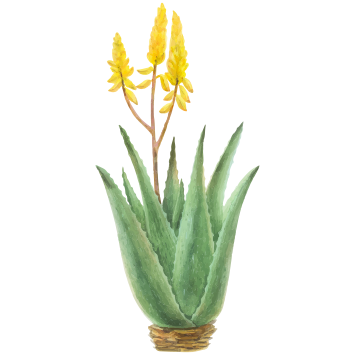 Aloevera
Hydrates, locks in the moisturiser and soothes the skin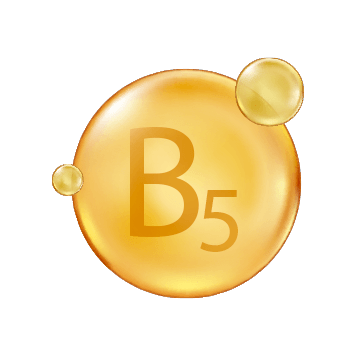 Pro-Vitamin B5
Hydrates and helps smoothen the look of the skin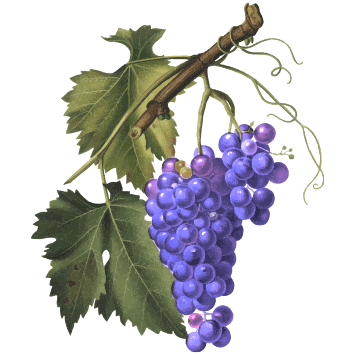 Grape seed oil
Rich in skin-beneficial antioxidants and nourishes the skin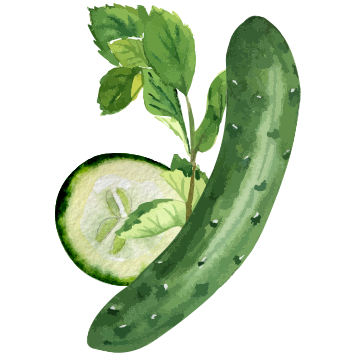 Cucumber Fruit
Soothes an calms the skin, helping it feel and look refreshed and energised.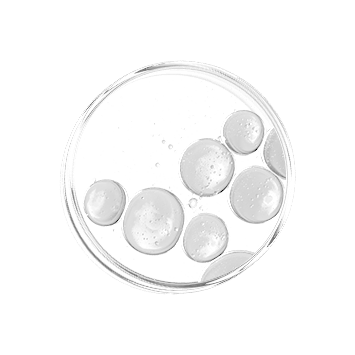 Hyaluronic acid
Can hold 1000 times its weight water and deeply hydrates the skin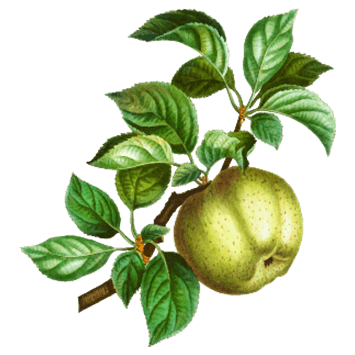 Apple stem cells
Helps with the longetivity of skin cells and skin density

Ceramides
Deeply hydrates the skin and helps overall skin health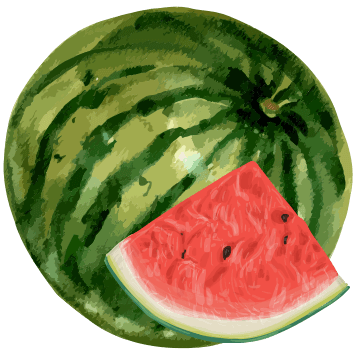 Watermelon extract
Ultra soother and comforts the skin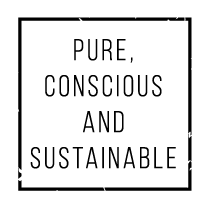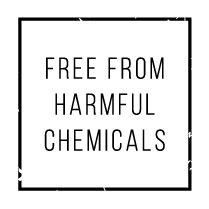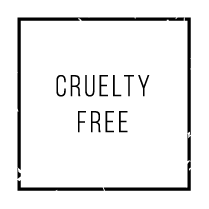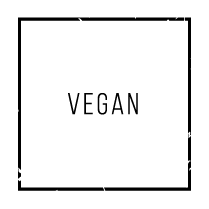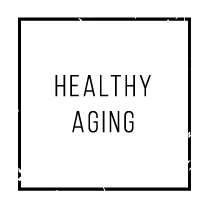 GET SOCIAL WITH US
Tag #Daughter Earth so we can flaunt you in our feed.
@daughterearthOfficial on Instagram