Conscious, Kind and Vegan Gifting for your mom.
Celebrate Mothers Day with Daughter Earth & Hamelin
If brands could be besties, then we'd top the list! We both started out to build businesses driven by social impact, sustainability and consciousness.
This Mother's Day, our founders hand-picked and curated these affordable gifting options for you. PETA Certified, Vegan and Cruelty-Free.
Daughter Earth and Hamelin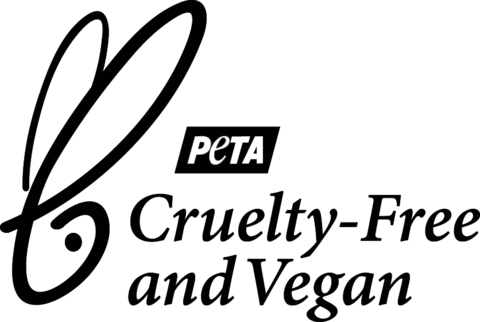 Absolutely Love the line. My skin has a healthy glow, immersed in rich herbs. Totally recommend.
-ZARINE NISSAR, Renowned Celebrity Makeup Artist. Styled generations of bollywood stars incl. Amitabh Bachhan, Deepika Padukone, Anushka Sharma, Aishwarya Rai and several Miss Indias 


GREEN MAPLE BUCKET BAG &
WILD GLOW MASKING KIT
INR 2650
Green Maple Bucket Bag by Hamelin is crafted with finest quality woven upholstery and vegan leather. With its spacious, one big compartment and a small zipped pocket inside, its the perfect bag for weekend shopping and travel! Handcrafted one stitch at a time by Hamelin's skilled artisans in New Delhi.
Wild Glow Masking Kit by Daughter Earth matches nutritional requirements of the skin with potent and wild single botanicals. Sustainably sourced from remote parts of India, these are microbatched in a GMP certified, Ministry of AYUSH approved facility in Hyderabad. It contains,
Preservative-Free, 100% Pure Plant Powders

Brahmi (50 g) - 8 to 10 uses.
Java Plum (50g) - 8 to 10 uses.
Orange Peel (50g) - 8 to 10 uses.

100% Pure Steam Distilled Rosa Damascena Essence, 100 mL.
INDIGO KHADI WALLET &
WILD JAVA PLUM FACE MASK
INR 1495
Indigo Khadi Wallet by Hamelin is an endeavor to empower handloom artisans of India, by translating them into sleek, modern and contemporary accessories. With eight credit card slots, and space for a mobile phone, this is your perfect companion inside a larger bag or all you need for an evening shopping.
Wild Java Plum Face Mask by Daughter Earth is made from fresh plums that are rich in nourishing bioflavonoids, antioxidants and Vitamin C. Java Plums are known to balance the oil levels on your skin, and ease out troubled and acne-prone skin while also clearing the complexion. Can be doubled as a hair mask as well.
EVERYDAY SLING BAG &
100% PURE ROSE TONING MIST
INR 999
Everyday Sling Bag by Hamelin is crafted with vegan leather keeping simplicity in mind. Compact yet large enough to hold your daily essentials. Handcrafted one stitch at a time by Hamelin's skilled artisans in New Delhi.
100% PURE Steam-Distilled Rose Mist by Daughter Earth is prepared by careful steam distillation of sustainably sourced rose petals to preserve purity and efficacy. Soothing, anti-inflammatory and antimicrobial properties, rose mist is a natural astringent.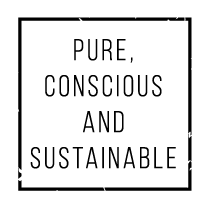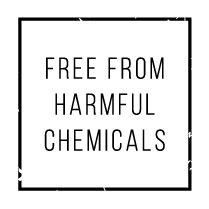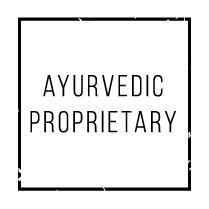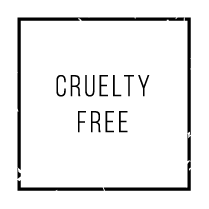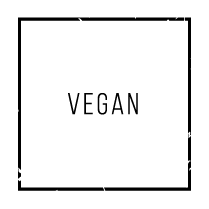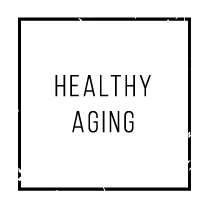 GET SOCIAL WITH US
Tag #EarthBeauty so we can flaunt you in our feed.
@DaughterEarthOfficial on Instagram